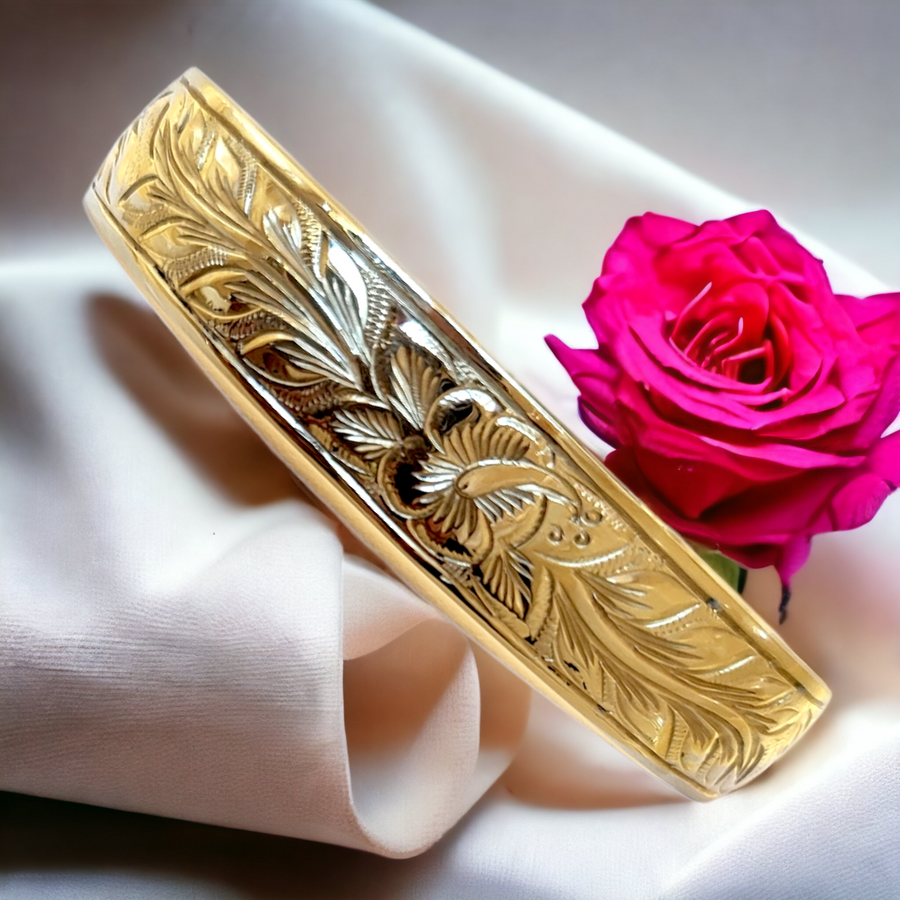 Our Jewelry Making Business
Genova USA has been in the business for more than five years. Led by Diana Genova, we continue to create unique jewelry pieces that you can pass down for generations.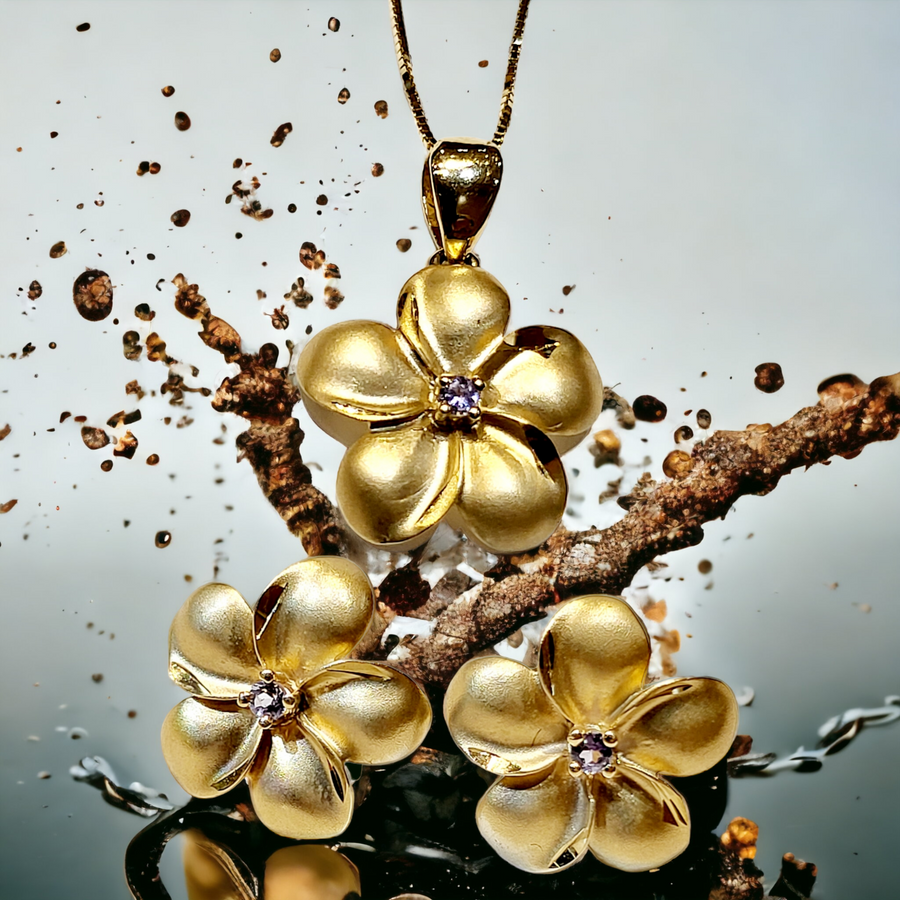 Tailored Services That Meet Your Expectations
We employ a personal approach when working with our customers. We understand that each piece has a special purpose and strive to meet your specifications. Whether you want a necklace that celebrates your Hawaiian heritage or a ring that reflects your good memories on the island, you can trust that we can make it for you.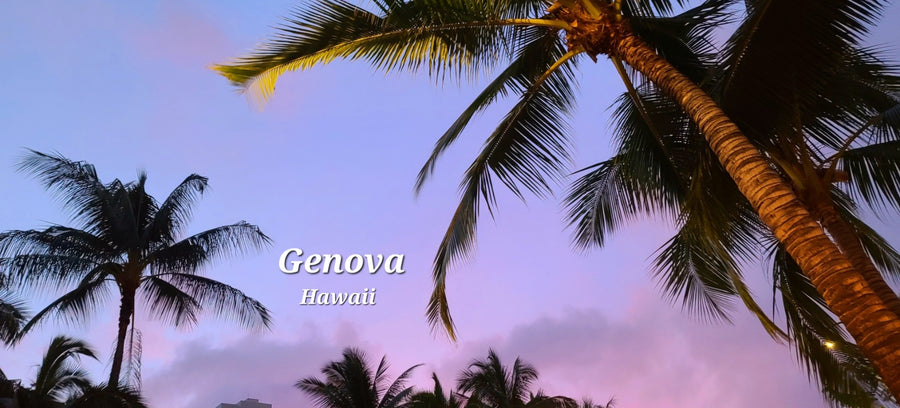 Offering Better Pricing Options
We want our customers to get more value for their money, which is why we offer our pieces at reasonable prices. All accessories are handcrafted with love in Hawaii and follow local pricing.